Seguimos con las noticias con los detalles de las series que han llegado a Crunchyroll tras la inclusión de Wakanim/Funimation el pasado 1 de marzo.
Our Last Crusade or the Rise of a New World está disponible en la plataforma completa tanto subtitulada al castellano, como con doblaje español latino neutro.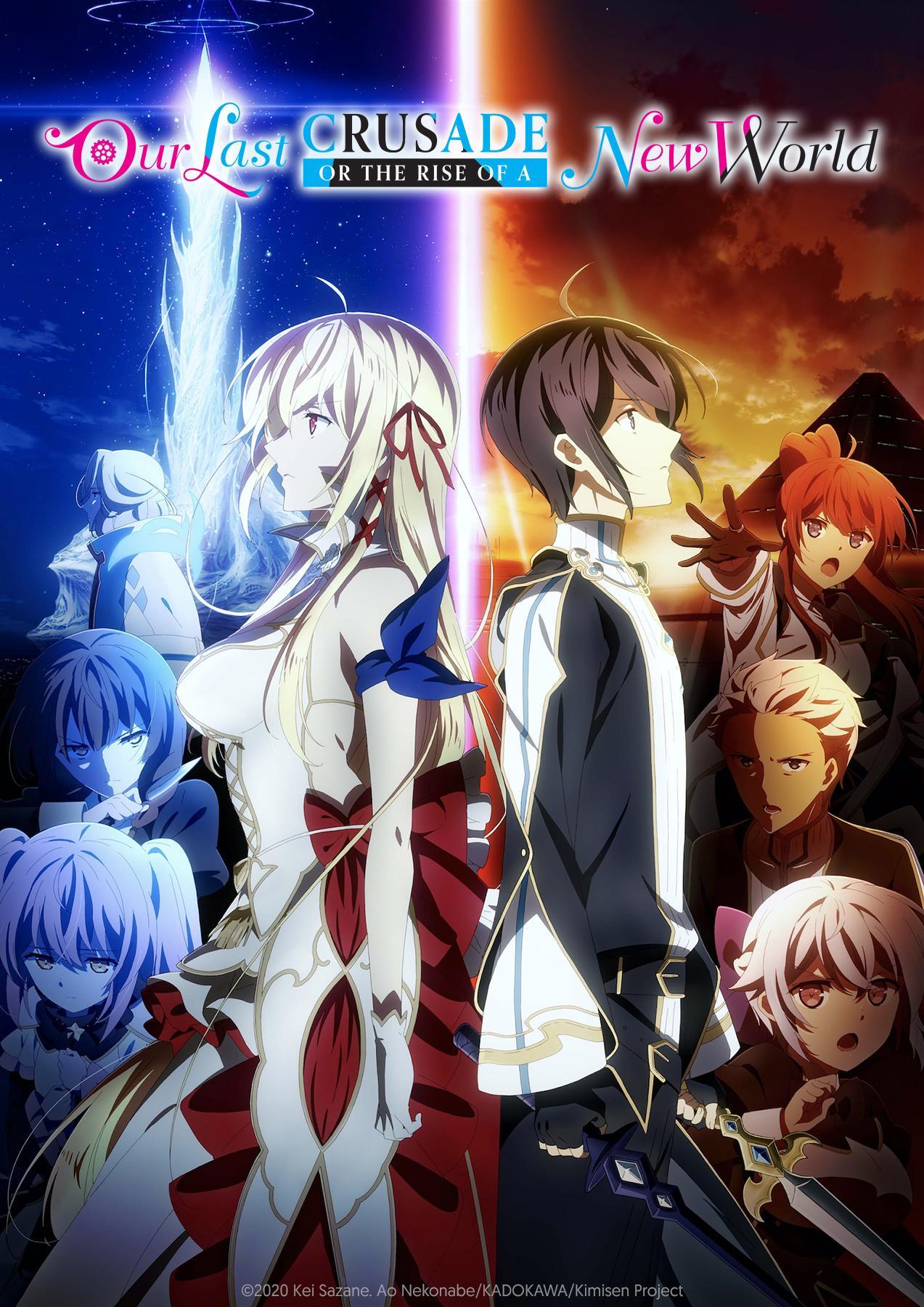 Dos enemigos enfrentados en un conflicto encuentran una base común, lo que los convierte en potenciales traidores para sus países y amantes desgarrados por la guerra.