Ya se tenemos disponible al completo el doblaje español latino neutro para la primera temporada de The Rising of the Shield Hero, disponible en Crunchyroll.
La serie de anime está disponible desde su estreno en la plataforma en versión original subtitulada al castellano y de la que llegarán sus dos próximas temporadas. El manga lo edita en España Ivrea.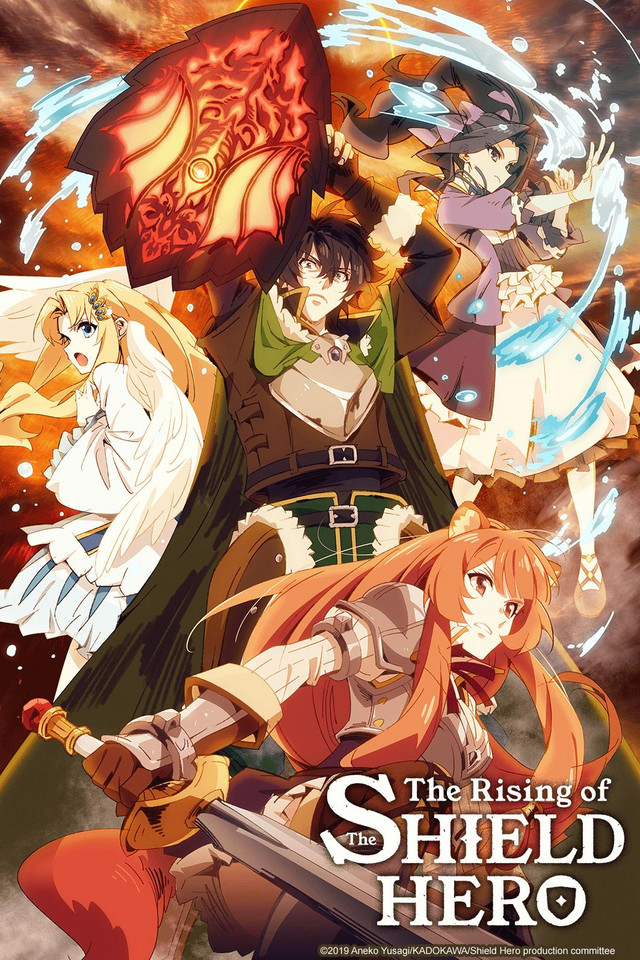 Iwatani Naofumi es el típico otaku, al menos hasta que un día encuentra en la biblioteca un libro que lo transporta a otro mundo. Allí se convertirá en el Héroe del Escudo, uno de los Cuatro Héroes Cardinales, y tendrá que luchar contra las Olas de la Catástrofe junto a los héroes de la espada, la lanza y el arco. Emocionado ante la perspectiva de vivir una gran aventura, Naofumi parte de viaje con su grupo. No obstante, al cabo de unos pocos días lo traicionan y pierde su dinero, su dignidad y el respeto de los que le rodean.