Continúan llegando series de catálogo a Crunchyroll y una de ellas es Hensuki – Are you willing to fall in love with a pervert, as long as she's a cutie? la cual ya se encuentra disponible con subtítulos en castellano (pronto).
Hensuki, es una serie de novelas ligeras de comedia romántica japonesa escrita por Tomo Hanama e ilustrada por Sune.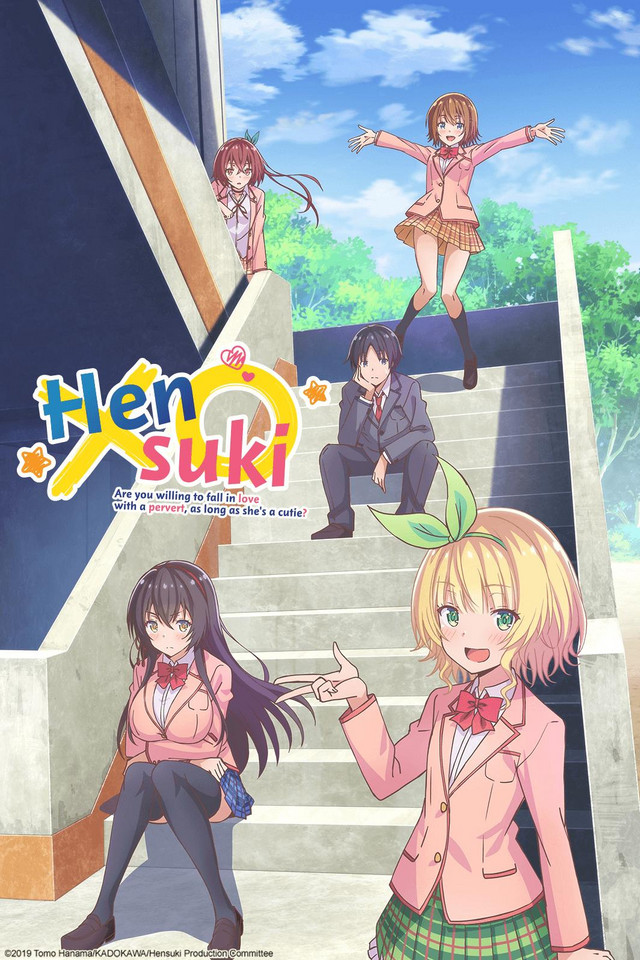 ¡Una misteriosa carta de amor termina en el casillero de Keiki con un par de bragas blancas! ¿Será capaz de encontrar a la Cenicienta que deja las bragas?