Ya tenemos disponible en Netflix el live action The Prince of Tennis: Match! Tennis Juniors, dorama basado en el manga que editó en España Glénat y cuya serie de anime sigue inédita en España, pese a tener los derechos Luk Internacional. Las OVAS secuelas pueden verse en Crunchyroll.
Este es uno de los live action basados en el manga, en este caso rodado en China.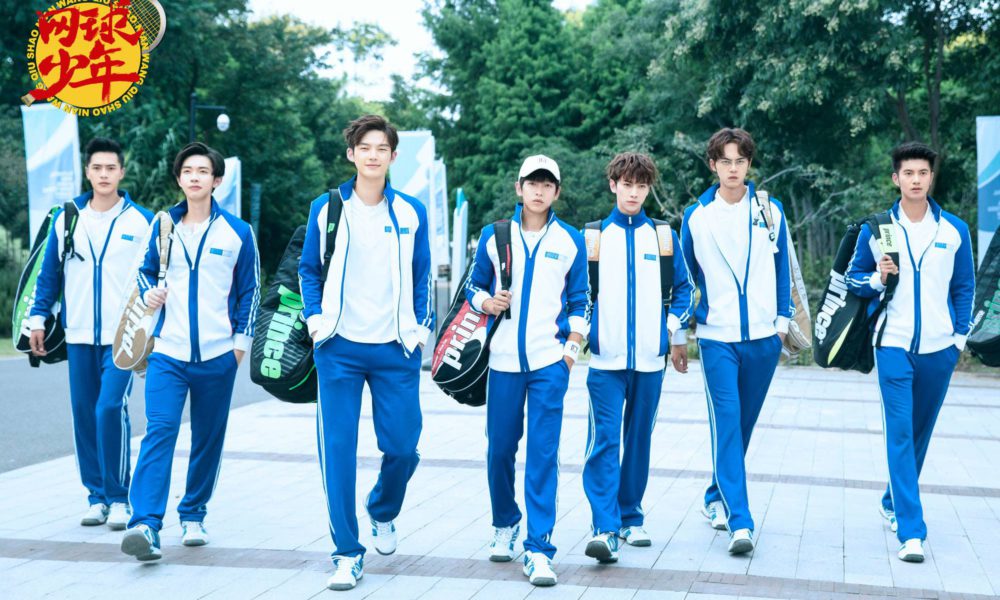 Un prodigio del tenis arrasa en la cancha. Mientras, se esfuerza en clase y motiva a sus compañeros de equipo. Basada en la exitosa serie manga de Takeshi Konomi.