Las ediciones físicas de Ori and the Blind Forest y Ori and the Will of the Wisps para Nintendo Switch ya están disponibles en todas las tiendas del territorio español.
Ambas ediciones físicas se venden por separado con un precio recomendado de 39,99 €, y cuentan con seis tarjetas de arte coleccionables, además de su preciosa banda sonora con descarga digital, compuesta por Gareth Coker.
Ambos títulos llegan con unos fluidos 60 fps en la consola de Nintendo. Su vuelta al ruedo permitirá a los nuevos jugadores descubrir la magia de Ori y además, dejará que los fans de la consagrada saga lo disfruten con la comodidad portátil de Nintendo Switch.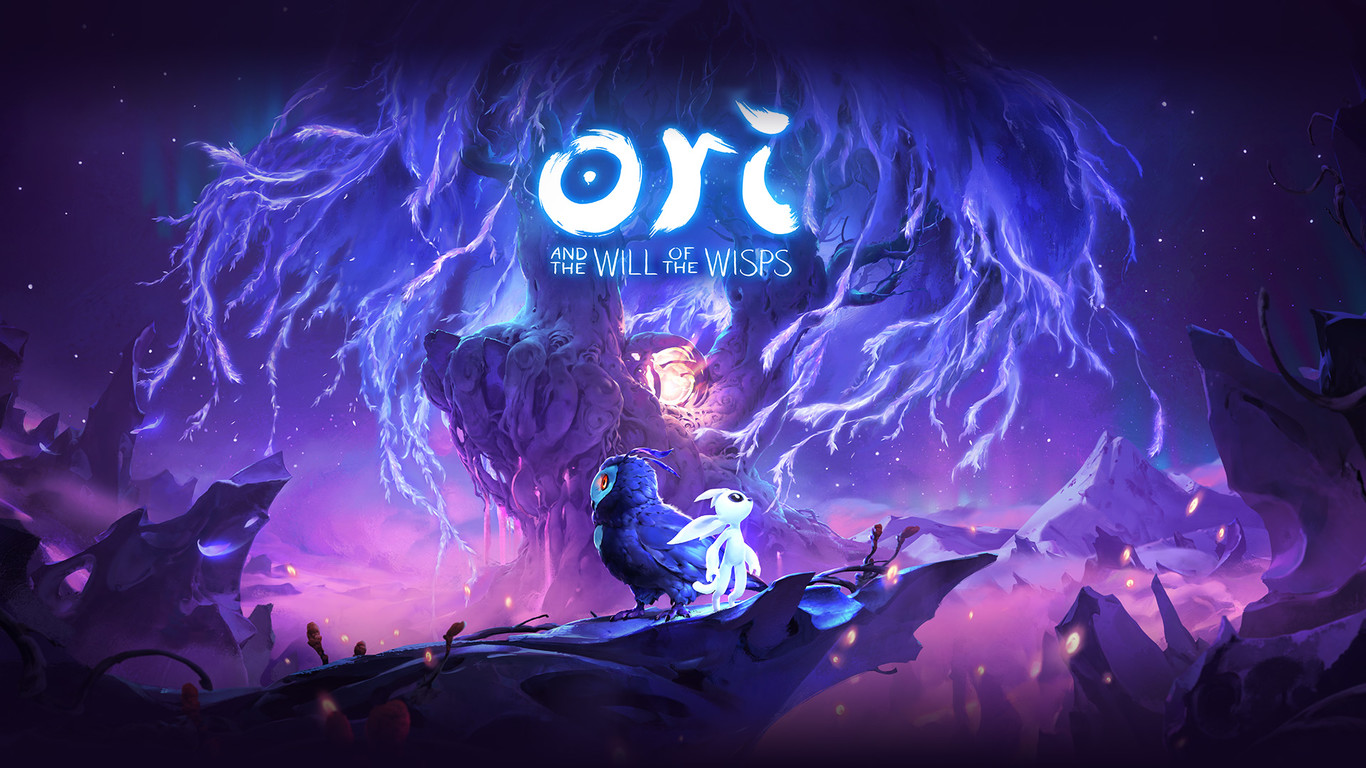 Desarrollados por Moon Studios, Ori and the Blind Forest y Ori and the Will of the Wisps narran dos hermosas aventuras dibujadas a mano que siguen las aventuras de un joven espíritu destinado a convertirse en héroe. Con el género de plataformas por bandera y dosis de auténtica acción, la saga Ori es conocida por contener una elaborada narración capaz de conmover a los jugadores más exigentes.
Originalmente lanzado en marzo de 2015, Ori and the Blind Forest fue aclamado por la crítica obteniendo más de 50 premios y nominaciones, incluyendo Mejor Dirección de Arte de The Game Awards, el Premio BAFTA Games al Logro Artístico, premios DICE al Logro Sobresaliente en Composición Original, Dirección de Arte y Animación.
Ori and the Will of the Wisps se lanzó en marzo de 2020 con Xbox Game Pass y en Xbox One, Windows PC y Steam, y fue recibido con elogios similares. Recomendado por Metacritic, el título recibió críticas abrumadoramente positivas de los medios de comunicación y de los fans por igual.