La tercera temporada de The Disastrous Life of Saiki K ya ha llegado a Netflix. Desde hoy  viernes 1 de marzo está disponible la temporada 3 de la serie que consta de solo 2 de episodios que cierra la trama. Como las anteriores ya disponibles, llega en versión original subtitulada la castellano.
Todavía permenece inédito en España el manga que cuenta con un total de 24 tomos recopilatorios. También existe un live action estrenado en Japón en 2016 y un videojuego para Nintendo 3DS.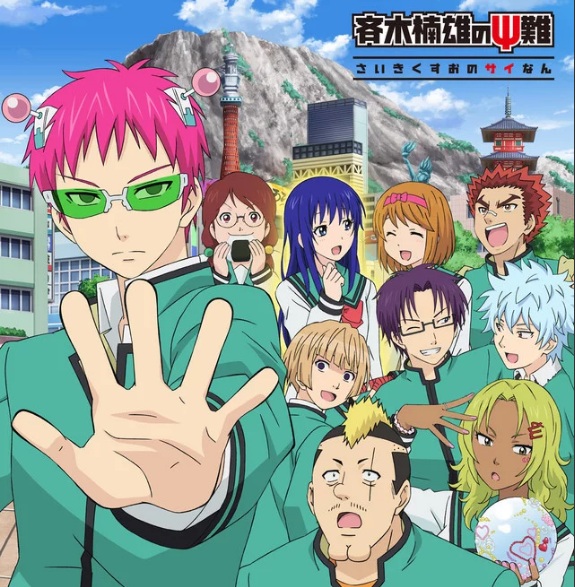 El estudiante de instituto Kusuo Saiki juró de pequeño que mantendría sus poderes psíquicos en secreto. Pero sus habilidades le siguen dificultando la vida.