La segunda temporada, que a su vez se dividía en 2 partes, de la serie de anime Yuki Yuna is a Hero, hasta la fecha exclusiva de la plataforma ya no está disponible en Amazon Prime Video y se une a otro de sus exclusivos que abandonó la misma, Kabaneri of the Iron Forrest (que en este caso ha pasado a Crunchyroll).
La serie fue estrenada en 2017 y su primera temporada pudo verse en Netflix y sigue disponible en Crunchyroll.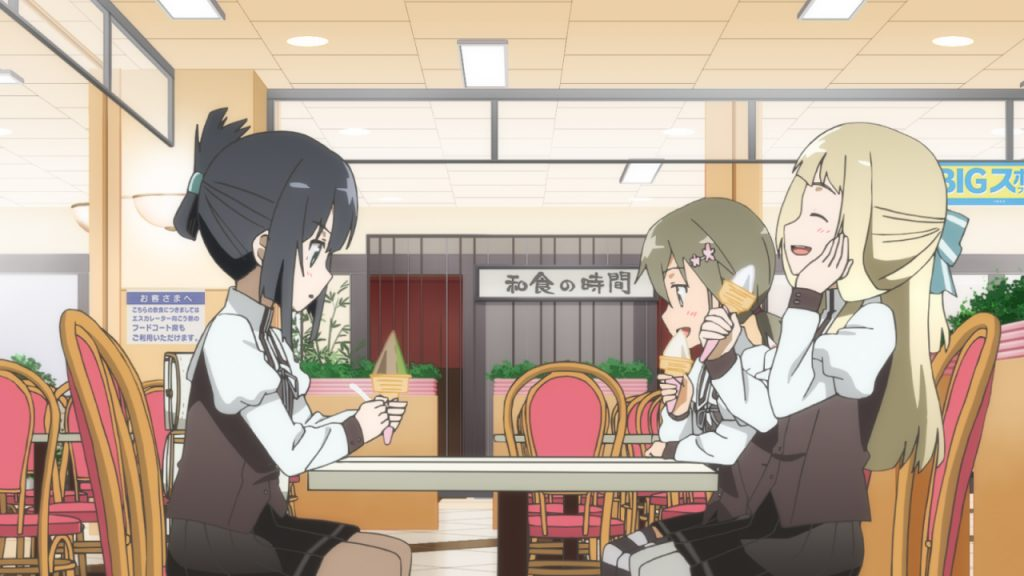 Dos años antes de «Yuki Yuna es una heroína». Sumi Washio está en sexto de primaria, pero es una heroína elegida por Shinjyu para salvar el mundo. Sumi cumple su deber mientras disfruta de una vida normal con sus compañeras de clase, Sonoko Nogi y Gin Minowa. La historia pasa de Sumi Washio a Yuki Yuna. Un incidente ocurre en el club de heroínas de la escuela, donde antes la vida era tranquila.