Harem in the Labyrinth of Another World se ha ofrecido en los simulcast de verano en Crunchyroll.
La plataforma estrena ahora la versión «Harem», con menos censura que la serie original, disponible con subtítulos en castellano, como la primera emisión.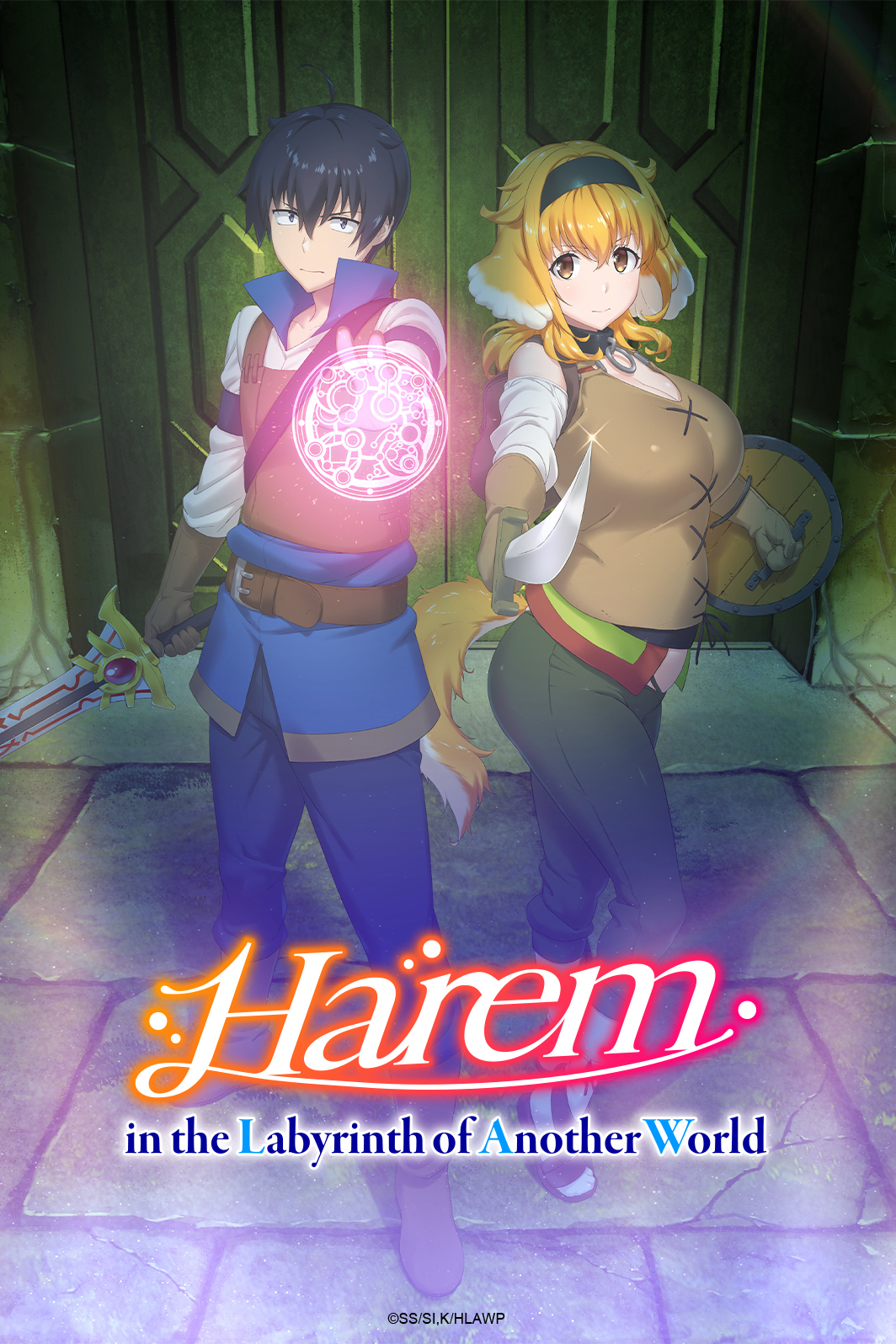 Luchando contra la vida y la sociedad, el estudiante de secundaria Michio Kaga deambula por Internet y aterriza en un sitio web extraño. El sitio le hace una serie de preguntas y tiene un sistema basado en puntos, permite crear habilidades y destrezas para un personaje. Al completar su personaje, Kaga fue transportado a un mundo de fantasía similar a un juego y renació como un hombre poderoso que puede conquistar chicas del nivel de idols. ¡Así comienza la leyenda de engaños y de harén de un hombre renacido!