Siguen llegando nuevos títulos de Funimation a Crunchyroll y le toca el turno a la serie de anime Banished from the Heroes' Party, I Decided to Live a Quiet Life in the Countryside.
La serie está disponible tanto con subtítulos en castellano (en breve), como doblaje audio latino.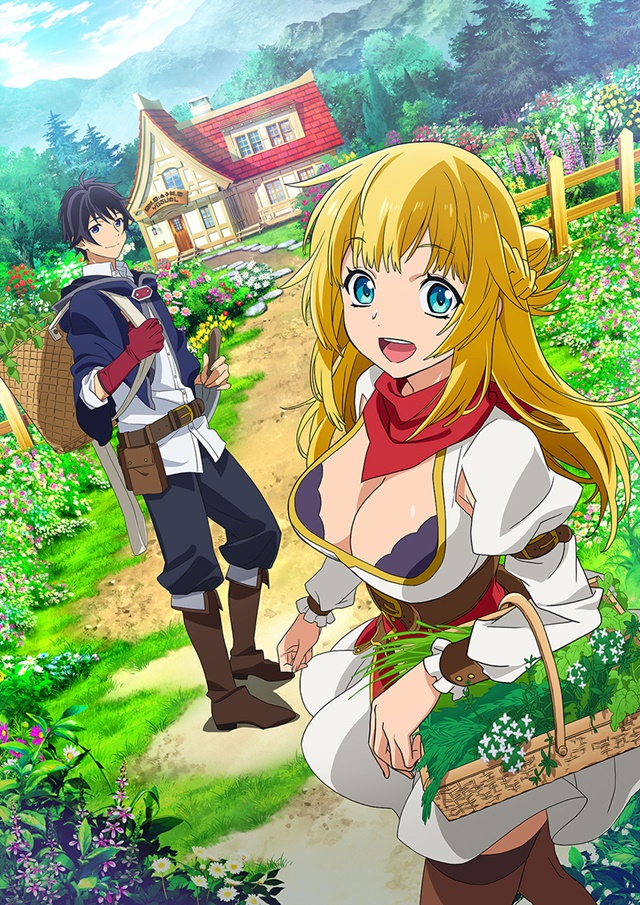 Un famoso aventurero que ha cumplido con multitud de hazañas sueña con… ¿abrir una farmacia? Red solía ser miembro del grupo del Héroe, un conjunto de personas destinadas a salvar el mundo de las malvadas fuerzas oscuras de Taraxon, el Señor Demonio. O así era hasta que en el grupo uno de sus compañeros decide echarlo del grupo, así que opta por llevar una vida tranquila en la frontera del reino como boticario, ya que su nuevo objetivo es abrir una farmacia. Pero claro, pasar desapercibido y dejar atrás su fama anterior no será tan sencillo como él piensa, en especial cuando Rit, una aventurera que conoció en sus viajes, aparece y le pide que se mude con ella.