Si ya tenemos disponibles las dos partes de la primera temporada, ahora, a patir del hoy martes 2 de abril, cada semana con un nuevo capítulo de estreno, tenemos en Crunchyroll el simulcast de Ace of the Diamond Act Ⅱ, el esperado retorno de la serie de beisbol.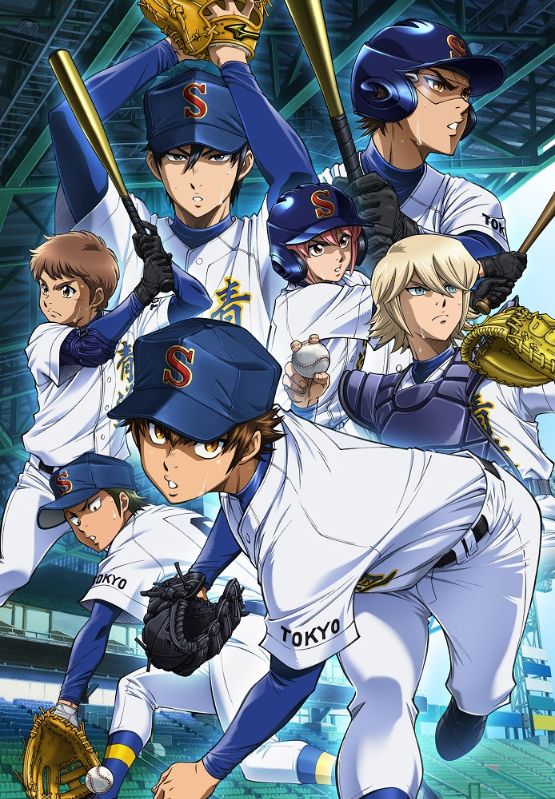 Eijun Sawamura por fin hace su primera aparición en el invitacional de primavera. Quiere restaurar la reputación de Seido como equipo de primera línea, ¡e incluso aspira con llegar al campeonato nacional! ¡La nueva carrera del Seido está a punto de comenzar!  
Regresa la historia de Ace of the Diamond, ¡cuya primera temporada ya puedes ver en Crunchyroll!