La reciente plataforma gratuita Plex TV ha estrenado los 3 primeros episodios de la serie de anime A.D. Police: To Protect and Serve, de momento únicamente disponible con audio inglés. Se supone que irán añadiendo más episodios ya que la serie cuenta con un total de 12 episodios.
A España llegaron las OVAS las cuales, junto a la serie se encuadran dentro del universo de Bubblegum Crisis.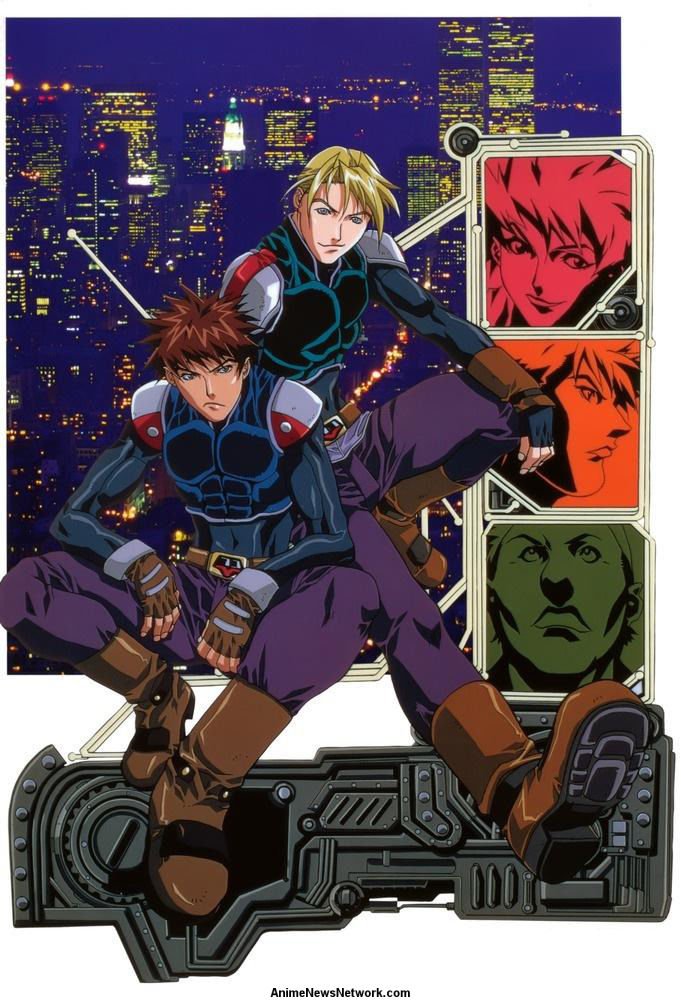 En 1999, Tokio fue devastada por un enorme terremoto que dejó a la ciudad en un páramo desolado. Las funciones del gobierno se trasladaron a los suburbios circundantes, dejando que la antigua capital se deteriorara hasta convertirse en un barrio pobre. Se pensó que la reconstrucción del área era imposible hasta que una compañía llamada Genom, una corporación que fabricaba máquinas humanoides llamadas VOOMERS, comenzó a implementar un plan para reconstruir Tokio en 2005. Tokio ha renacido como «Genom City», una metrópolis completamente bajo el control de Genom. Esta resurrección no tuvo un precio, ya que los accidentes de overdrive relacionados con VOOMERS ilegales producidos por «Packer Syndicate» han ido en aumento.