A lo largo de estos meses se han añadido algunos títulos más a Crunchyroll, pero solo con subtítulos en inglés. Otro de ellos que lleva un tiempo es A Bridge to the Starry Skies – Hoshizora e Kakaru Hashi. 
La serie de anime comenzó a emitirse a partir de 11 de abril 2011 en AT-X y, posteriormente, en Chiba TV, MX Tokyo y otros canales. El tema de apertura del anime es «Hoshikaze no Horoscope» por Nomico , y el ending es «Dash do Cinderella» por Eriko Nakamura y Ai Shimizu.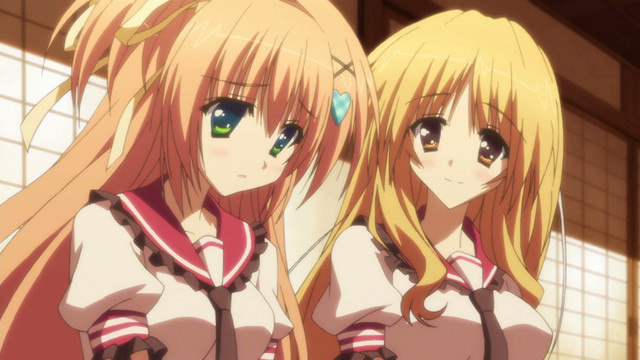 Kazuma Hoshino y su hermano Ayumu se mudan a un pequeño pueblo por el bien de la salud de Ayumu. Accidentalmente cuando se dirigían a la posada Yorozuro, toman el autobús equivocado, es ahí donde Kasuma conoce a Ui Nakatsugawa, quien lo guía hasta la estación de bus, pero accidentalmente Kasuma tropieza y besa a UI.